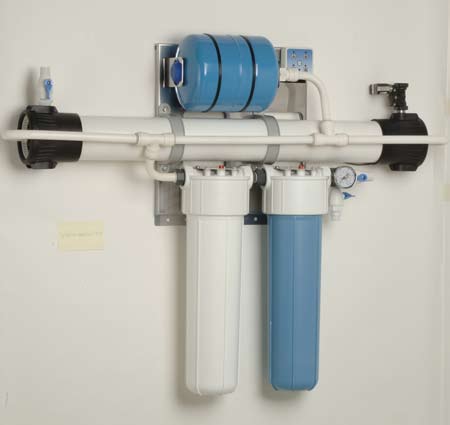 VIZION has always offered systems that assure the highest quality ingredient water at the lowest cost of ownership for premium water filtration. With the VZN series, we have coupled that assurance with a lower initial cost and smaller footprint.
The VZN series uses a self-cleaning ultra filter ahead of a low-cost carbon cartridge to separate mechanical filtration from taste and odor reduction. This self-cleaning and separation assures the full stated life expectancy of the carbon cartridge and provides it with mechanically pure water, which eliminates premature clogging. The attached TAC cartridge reduces the risk of lime scale on your equipment.
The VZN series provides the same benefits as our other systems but requires a lower initial investment, ensuring you have an immediate measurable return on investment compared with your existing system.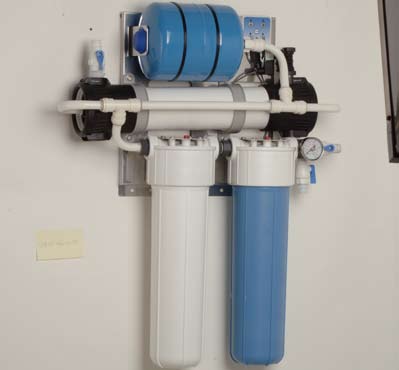 Features and benefits:
Separation of mechanical filtration from taste and odor reduction assures long time between cartridge changes.
Assures only one low-cost carbon cartridge change per year.
Self-cleaning particle reduction assures low maintenance costs.
.015 micron ultra filter removes particles 33 times finer than the next best system, assuring consistent high quality water.
Small footprint ideal for foodservice market.
Several configurations available.
TAC cartridge reduces lime scale by 96-98% without using chemicals or wasting water.